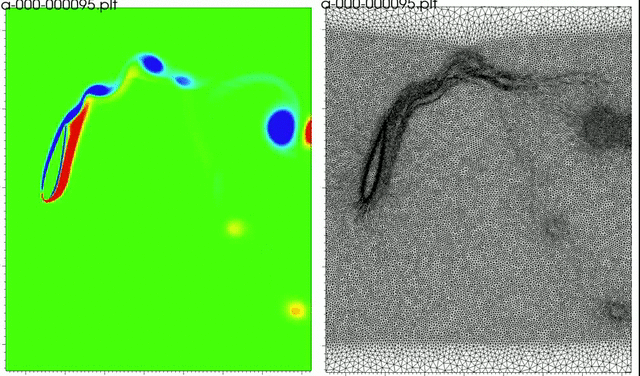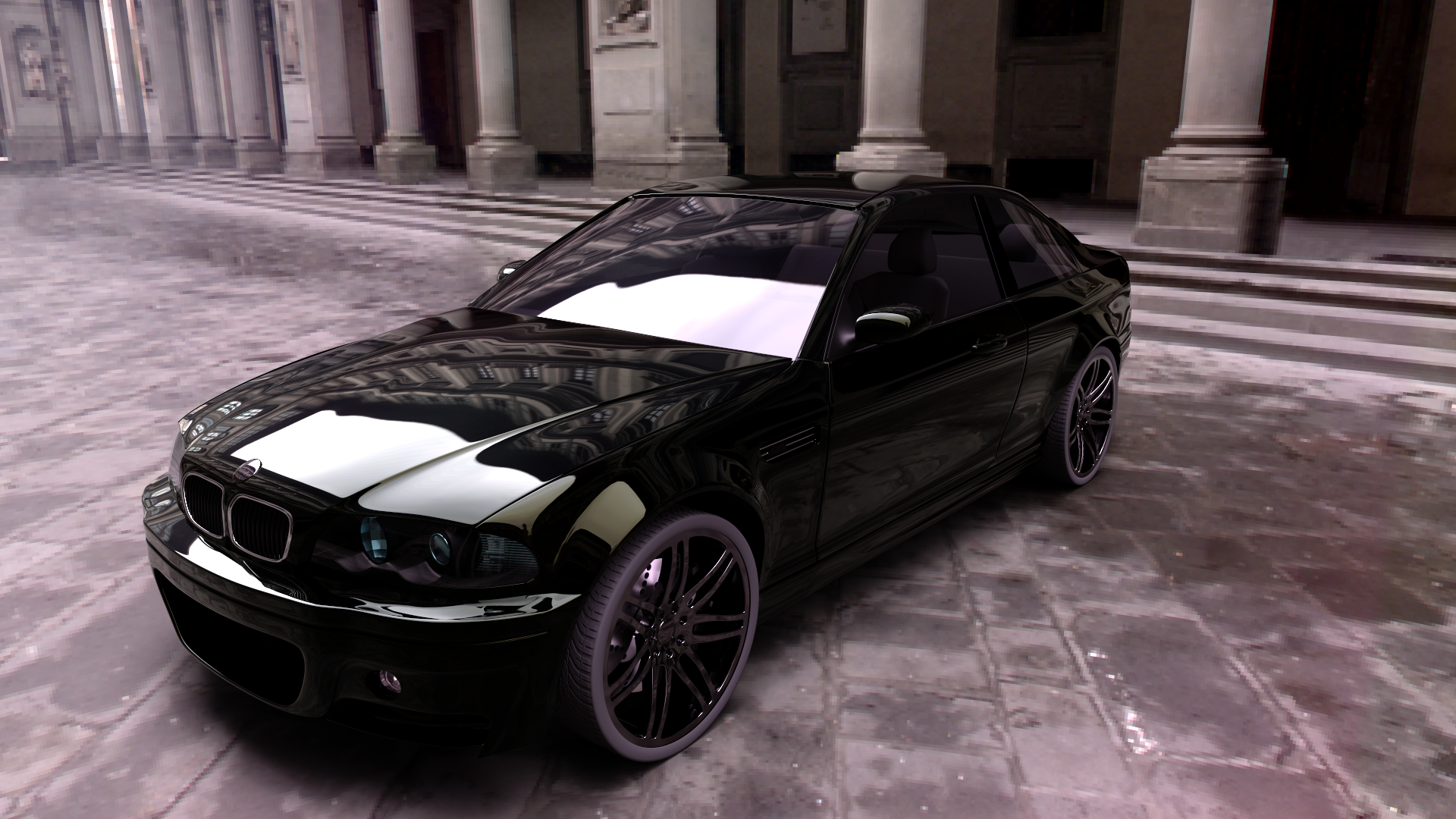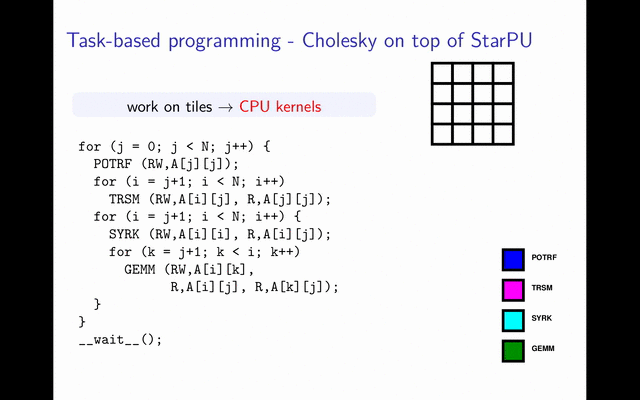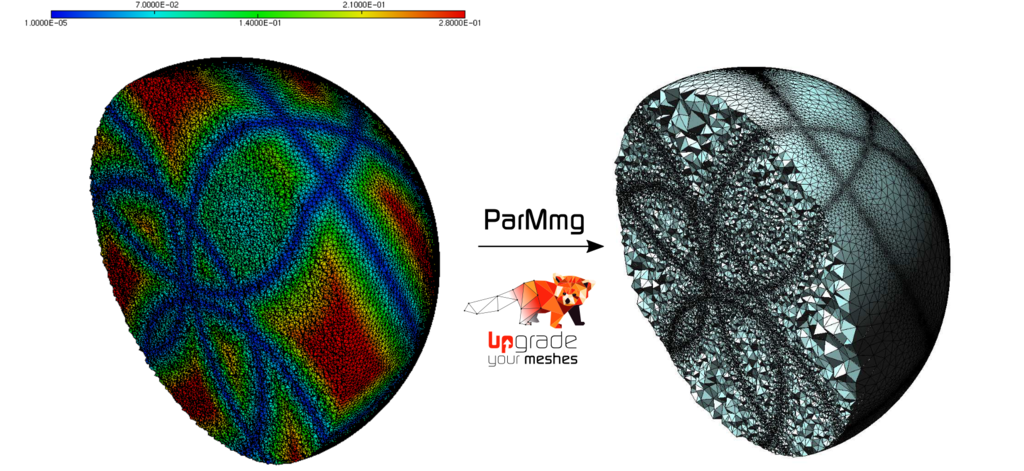 Realistic photo rendering of materials
Parallel mesh adaptation using ParMmg
PlaFRIM is a scientific instrument located in Bordeaux (France) and designed to support experiment-driven research in all areas of applied mathematics related to modeling and high performance computing.
Am I eligible to use the platform?
PlaFRIM provides users with a large HPC software environment containing widespread compilers, parallel libraries, runtimes, communication libraries, etc.
Main information to use the platform:
Other information can be found in the pull-down menus on the left side of this page.
You can also browse the archive of the PlaFRIM users mailing-list.